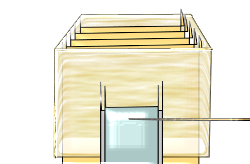 Look back through our blog archive to see what we have been doing and how we have changed over the years. Check out some of our technical and information blog articles, let us know if you find something useful.
You can track our products and services as the develop and grow, and see how they are being used in the real world by other customers.
Please contact us if you have any questions, or spot any mistakes.