Wordpress Startup Website, from as little as £22.00 + VAT per month or (discounted) £250.00 + VAT per year.

Wordpress is one of the most popular Content Management Systems (CMS) used on the Internet today. It is very well suited for creating Websites easily, and quickly.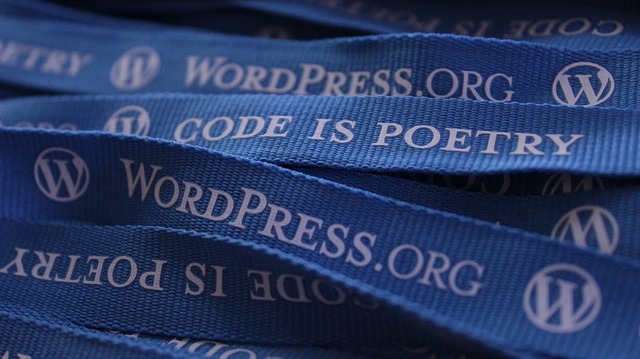 With our WordPress Startup Package, from £22.00 + VAT per month or (discounted) £250.00 + VAT per year, you get:
Up to 10 professionally created pages.
Hostname registration and maintenance for 1 year.
Website hosting on our servers for 1 year.
Blogging support, with the ability to login to your site a post your own blog entries.
Domain email forwarding to your current email account.
Choose from predefined themes or we can develop a custom theme to suite your needs.
Note: Some third party themes require additional fees.
Search Engine Optimisation (SEO)

All our Website packages come with Search Engine Optimization (SEO) as standards, and we don't make any ridiculous promises the the majority of SEO companies do.
Whilst we can certainly optimize your pages to appear higher up the rankings in search engines, we cannot guarantee you top place for popular search terms.
Extras

Extra features and additional pages can be added at extra cost.
Contact Us Today

For more information and a personal quotation then please contact BitSolver Limited today on 01278 287735, or email us at [email protected]
Examples of some existing sites that we have created

South Bristol Amateur Radio Club
SBARC

Chew Lake Association of Disabled Sailors
CLADS
BitSolver Limited Website

We are proud to say that we have created our own Website using WordPress.
If you wish down download wordpress yourself to create and manage your own site then you can download WordPress from: