Creating a Website
Introduction:

This page tries to explain what is required to establish a Company/Business website, one of the many services that we can provide at BitSolver. If you are looking to have a website set up for your company and do not understand what is involved then hopefully this page will help you to understand the basics.
Having your own Company/Business website can greatly improve your relationship with your Customers and Suppliers. Before you think about designing your website you need to think about why your Company needs a website. We have seen many poorly designed web sites, usually a result of unclear objectives where fears of a lack of web visibility has driven the web site development instead of analytically determining the aims and purpose of the web site. Whilst it is true that a properly designed website will help your business, at BitSolver we firmly believe that no web site is better than a poorly designed web site. In the same way that physical visitors will not return to a poorly designed, poorly laid out and content lacking shopping Centre your virtual customers will not return to a poorly designed, poorly laid out and content/information lacking website.
Why does my Company/Business need a website?

This is always the first question that should be asked and should be given a lot of thought. Often businesses are too keen to see something up and running, neglecting the fundamental questions which can lead to a loss of direction and increased costs down the line to rectify initially poor business decisions. Consider that you probably would not enter into a contract without legal advice. By the same reasoning you should not attempt to design and implement a web site without equivalent professional advice.
There are many different reasons why a website may be required for a Company/Business. For a small Company/Business it maybe simply to provide its customers with up to date, and easily accessible, contact details. Whilst another Company/Business may want to start selling its products on-line,
What does setting up a website involve?

Content:

The first, and most important, thing you need for a website is content. Your content needs to be relevant and useful to your customers. You could, for example, provide news about your latest products or services. If you have any special offers planned you could announce and promote these through your site, conditioning people to visit your site regularly to check for the best deals.
Website development:

Website development involves taking your ideas and coming up with a suitable design for your site. Once you are happy with a design your site needs to be created so that it can be published on the Internet for everyone to see. We can help you design your site and then create it for you. Creating a site typically involves turning your ideas into code that computers can understand.
Hosting your website:

Once your domain name has been registered and your website has been created your site needs to be hosted on an Internet server so that it is accessible to everyone to view. We can take care of hosting your website on our servers for you.
Search Engine Optimization (SEO)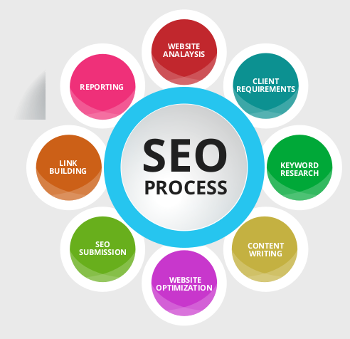 Creating a Website is the first step in promoting your business online. The second step is getting customers to your Website.
Search Engine Optimization is about making your Website accessible to search engines. The more accessible and clearer your Website is means that it will appear higher in search results.
The main key to improving the ranking of your Website in search engines is for you pages to have good quality content that is relevant to your business. Simply having a list of links or keyword will not be very popular.
Updating your site regularly will help to. A site that has not been updated for a long time will be treated as old and out of date. Having a blog or news area on your site can help with this, having your latest blog or news posts summarized on the front page of your Website.
Domain names: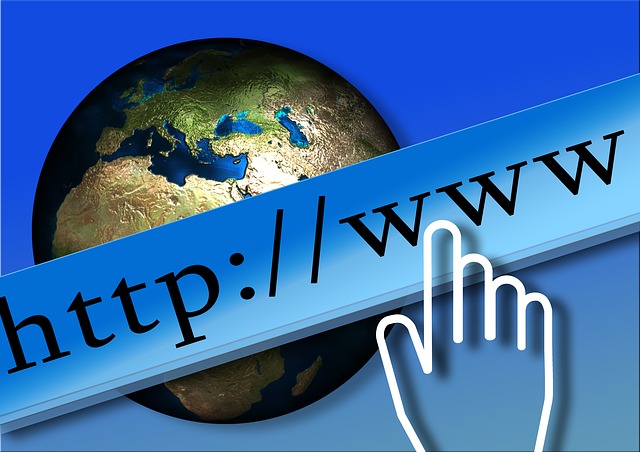 A domain name is the main part and is used to uniquely identify a Company/Business/Organization on the Internet; in the case of BitSolver the domain name is www.bitsolver.co.uk. Domain names are used for services such as email and website hosting. In order to be able to use a domain name the name must be registered through an agent for a small fee for a given period of time. The fees are then renewable at then end of the time period (this can typically be in 1, 2, or 10 year periods).
At BitSolver we can take care of the process of registering the domain name and handling renewals on your behalf. We will also take care of all the configuration (such as email) for you domain, as required.