We can design, develop, and host your website for you. Some clients require a simple single page to display all the essential details of their business. Many other clients require a fuller website, with interactive features for their customers or users. We can help discuss your business requirements with you and look at the best options for your individually tailored website.
Understanding your business:

We firmly believe that they key to a good website is understanding your business. By understanding your business we can get a clear picture of what your customers are looking for. This will enable us to target your website towards your customers effectively.
To make sure that you reach out to your customers we will initially conduct an in depth consultation to fully understand your business offering. We will help you design your perfect website, working with you every step of the way to ensure that it is: search engine friendly, intuitive to use and easy to navigate for your existing and prospective customers.
By using our Website Services and Products we are sure that you will be satisfied, call us today to find out more.
Content Management System: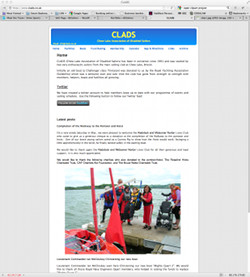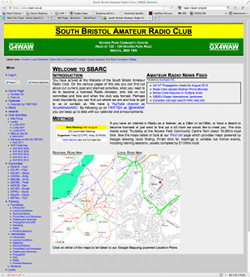 Content Management System's (CMS) have revolutionized the way Website's can easily be managed and updated without having to worry about the technical sided of things. Using a CMS means that your Website can easily scale as your business grows.
We can setup and run your website using a popular content management system such as WordPress or Joomla. In fact we recommend that you use a content management system for a regular company website. There are lots of plugins available, providing all different kinds of functionality, for content management systems. At BitSolver Limited we can develop custom plugins and themes to meet your requirements.
Once your CMS Website is up and running then you can easily add, or edit, content yourself. If you prefer then BitSolver Limited will be more than happy to manage the content for you.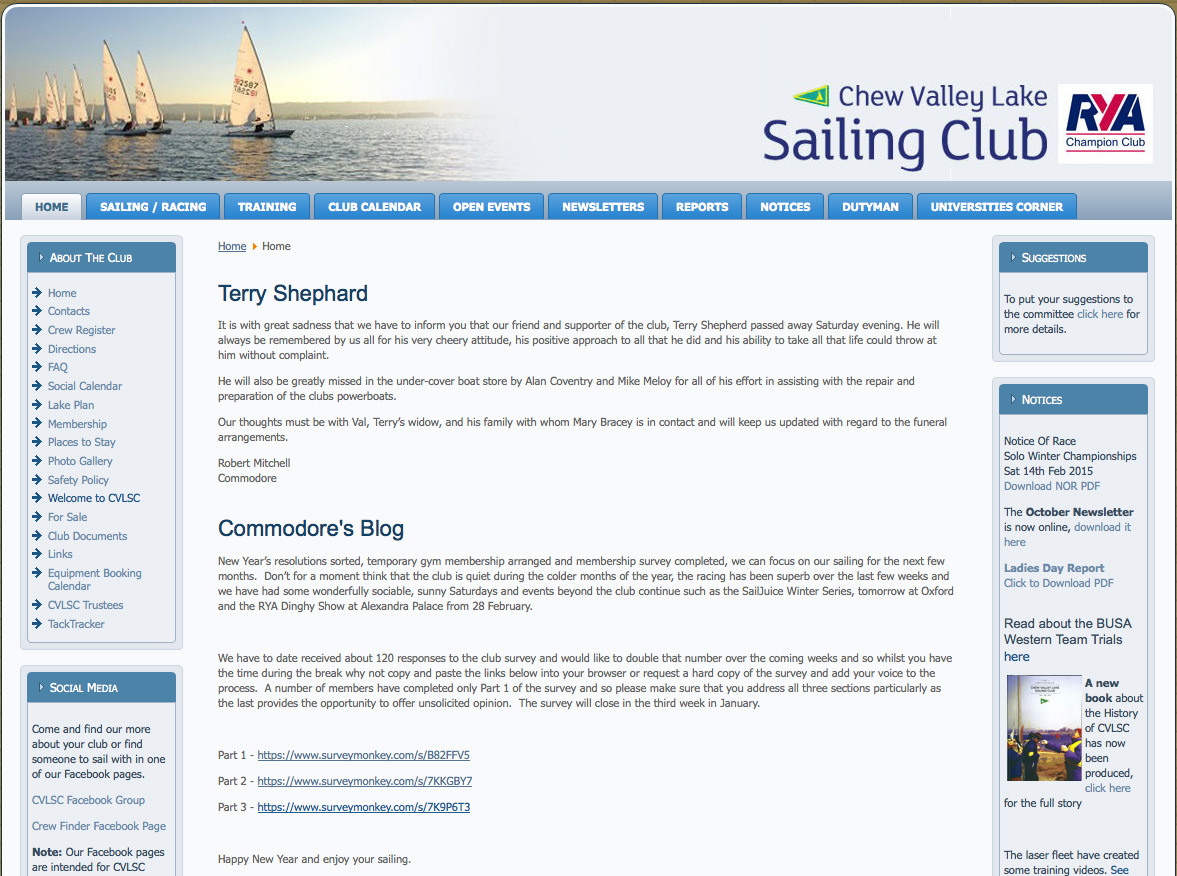 The BitSolver Limited Website uses
WordPress
and we have created our own custom theme, this is a good example of what we could do for your business.
Maintaining your website:

We will work with you to maintain your website regularly and ensure it stays up to date and fresh. Keeping your website up to date will keep customers coming back to your site. This will help bring more revenue and new custom to your business.
Security:

If you need a customer login facility on your website the we will ensure that the relevant security features are in place and kept up to date. We take security issues extremely seriously and we will protect your customer details.