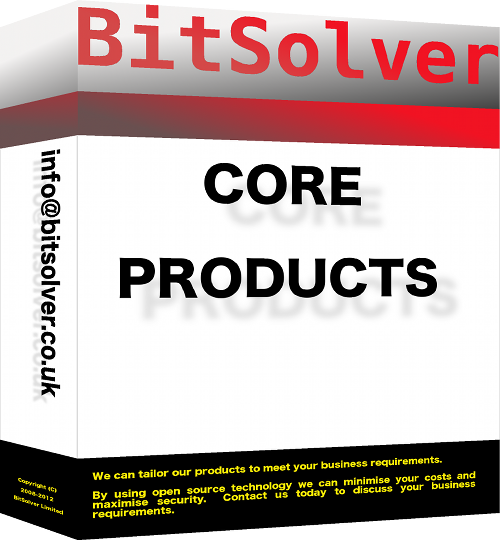 We are working on a number of core products and services which will start to appear here soon. These core products and services are available in a standard format or can be tailored to your business needs. Please feel free to contact us if you have any queries about how we can adapt our core products to suit your business needs.
List of Core Products

Server Hosting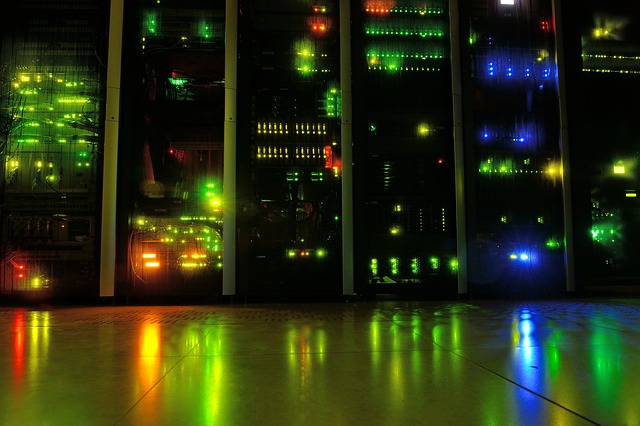 We can host servers for you, either dedicated servers or virtual servers, click to find out more.
Wordpress Startup Website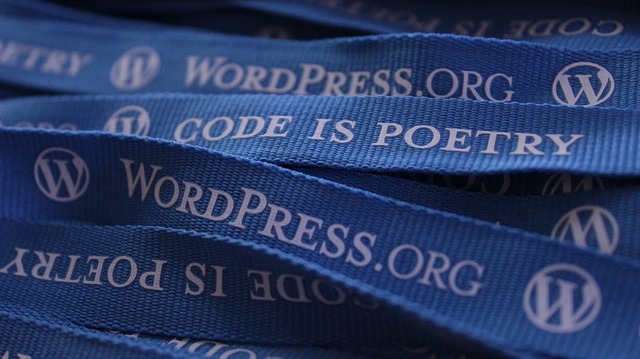 Our startup package is perfect for new businesses wanting to get a professional Website online quickly. Engage with existing customers and attract new customs without breaking the bank or comprising on quality. Get a professional Website from as little as £250.00 + VAT. We will perform SEO (Search Engine Optimization) to make sure your Website is visible to search engines. Your Website will be hosted on our secure servers and we will look after all security.