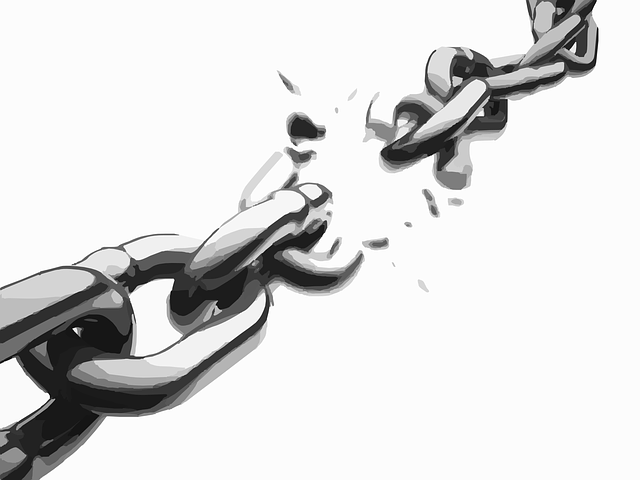 Broken Links can cause great frustration to both new and existing customers. You could even lose business as a result of it.
Cause of broken links:

Broken Links can be caused by simply typing errors, which is why you should always test a new link that you add to your site.
Links to external content should be checked regularly as external content can be moved or deleted all together, this will result in page not found errors when you click on these links.
Fixing broken links:

Checking external links on your site can be time consuming if you try and do it manually. But there are tools that can do this for you and report back the broken links. One tool that we like to use is: http://www.brokenlinkcheck.com/. This tool will check all the links on your Website and report back which ones are broken.
If you would like us to check your site and fix any broken links then we can do this for you, please note that we will need editing rights on your site to allow us to make the necessary changes. Please contact us for more information and a quotation on 01278 287735 or email [email protected].