Based just South West of Bristol, in the U.K. Chew Valley Lake Sailing Club is one of the largest sailing clubs in the South West region. There are over 600 members in the club.
Website

BitSolver Limited now hosts and manages the website for Chew Valley Lake Sailing Club. Currently the Website is using the Content Managment System Joomla.
Weather Station

Chew Valley Lake Sailing Club has it's own weather station, providing vital information to members about the current weather conditions. This information helps members to make appropriate choices about what to wear and their ability to cope in the current conditions.
As most members live some distant from the club a computer is used to generate graphs and charts from the weather station, and then upload them to the club website. The Open Source package WView is used to perform this task, which updates the website every 5 minutes.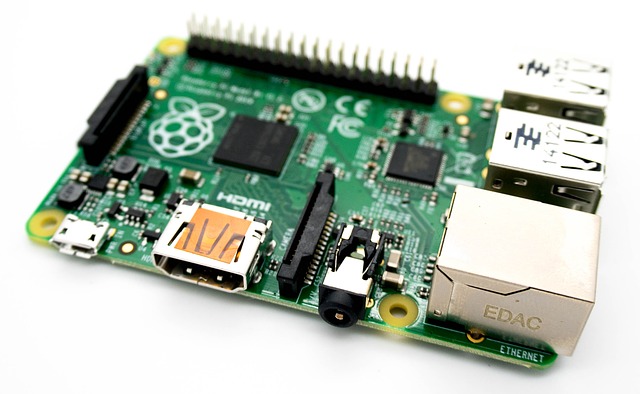 The computer running WView recently failed so a replacement was needed. To minimize both replacement and running costs a Raspberry Pi computer was used. This is a credit card sized computer that boots off a SD Card, 512MB of RAM, 2 USB ports, and an Ethernet port. Chew Valley Lake Sailing Club is using the Model B version of the Raspberry Pi.
Chew Valley Lake Sailing Club Duties

Chew Valley Lake Sailing Club is run by its members. There are various duties that need to be carried out, many on a weekly bases. Example of such duties include: Rescue Helm, Duty Officer, and Race Office.
BitSolver Limited migrated the old spreadsheet based system to a third part cloud based service called Dutyman, and continues with the day to day maintenance for Chew Valley Lake Sailing Club.
Email for chewvalleysailing.org.uk

At the end of December 2014 BitSolver Limited set up a new email server on a virtual machine, hosted in the cloud. This allows all committee members to have a club email address for their current Position.
The Virtual Machine is running CentOS 7 and provides a Web Mail client as well as support for IMAP clients from Desktops, Tablets, and Mobile Phones etc.