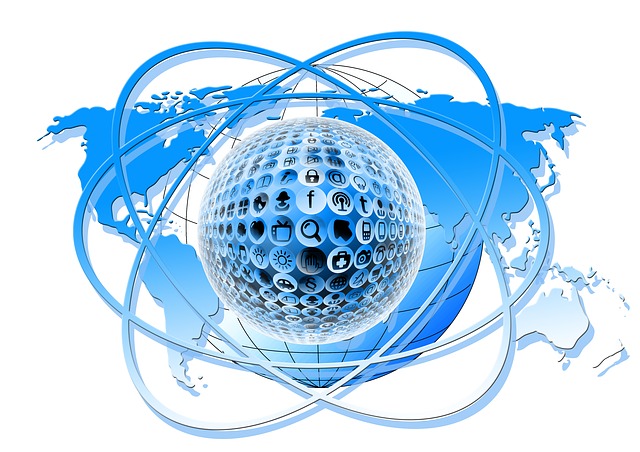 Flood Data Services Ltd provides a range of flood risk assessment and flood evidence services for Local Authorities, developers, estate managers and consultants. We aim to meet your needs by providing services normally expected of large consultants, but at affordable prices.
Wordpress Website
BitSolver Limited upgraded the Flood Data Services Ltd. from a Simple Static Website to a WordPress driven Website. The new Website makes it easier to add rich content and functionality.
Contact us today if you are interested in upgrading your Website.
Telephone: (01278) 287735